Car Master Key Makers Dubai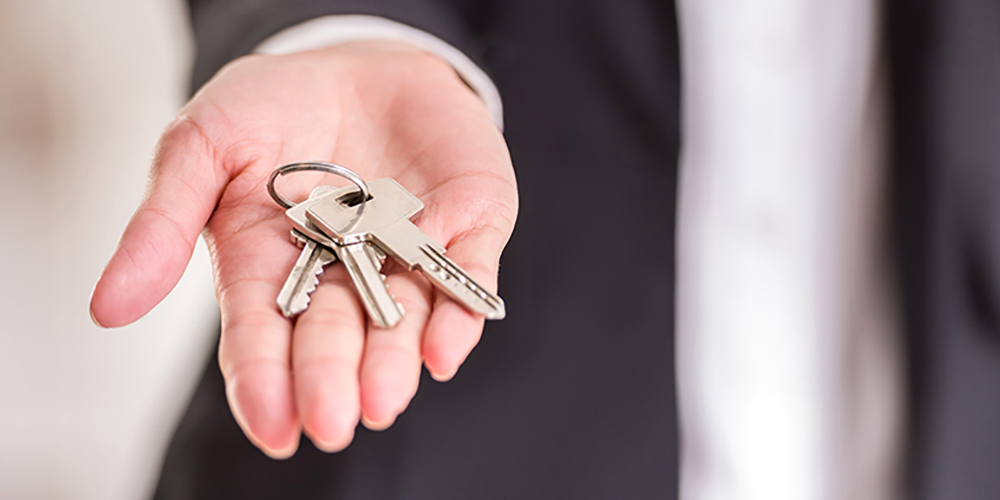 Looking for an expert car key maker in Dubai? If so, we can meet all your needs in a perfect manner. Our expert locksmith can duplicate your car transponder key very quickly. In our team, we have key programming experts and master key makers. Our fast service will relieve you from stress very easily. Do not worry that our procedures will damage your vehicle. Our expert car key makers will not damage or tamper with other sections of the car. We solely aim to fix the issues. Programming an advanced car key is not very easy. However, our trained professionals make use of advanced software and other paraphernalia to start your car. Immediately contact us while searching for a car key maker in Dubai.
Master key makers Dubai
A master key is a special type of system that allows the operation of multiple locks with one single key. Such systems provide better control and also provide ease of use. Instead of walking with a bunch of keys, the operator can simply carry the master key. This system is useful in case of emergency. A master key system is typically used in residential and commercial complexes. Such key systems are very useful for administrative personnel and security staff.

We are the leading master key makers Dubai. Our expert locksmith team is noted for its commitment and reliability. Such qualities have brought us reputation. Dubai Locksmith believes in delivering effective, durable and lasting solutions. Our master key makers have profound technical knowledge. They are experts in master key repair, installation and maintenance. Our team is available around the clock to take care of your master key requirement. Such keys are used extensively by landlords and property managers. We also serve hotels and residential complexes where master keys are frequently required.

If you are searching for a master key maker near me, look no further than us. Our master locksmith makes use of state-of-the-art tools and the best techniques. You can call us anytime for help. Whether your keys have been lost, or you are struggling with a jammed lock, just approach us. Trust only experts like us while installing, repairing a master key system. We also encourage customers to inspect such sophisticated systems on a regular basis to ensure maximum security.
Reasons to select us for our duplicate key Dubai service:
Profound technical knowledge
Use of modern equipment to accomplish the task
Providing solutions for all leading vehicle brands
Many people keep a set of spare keys to face such emergency and unpleasant situations. Our technicians will make sure that your lost car key records are erased from the system. Otherwise, the risk factor will remain present. The lost car keys can be easily misused by anti-social elements. Hence, precautionary steps are necessary.