Lock Repair and Replacement In Dubai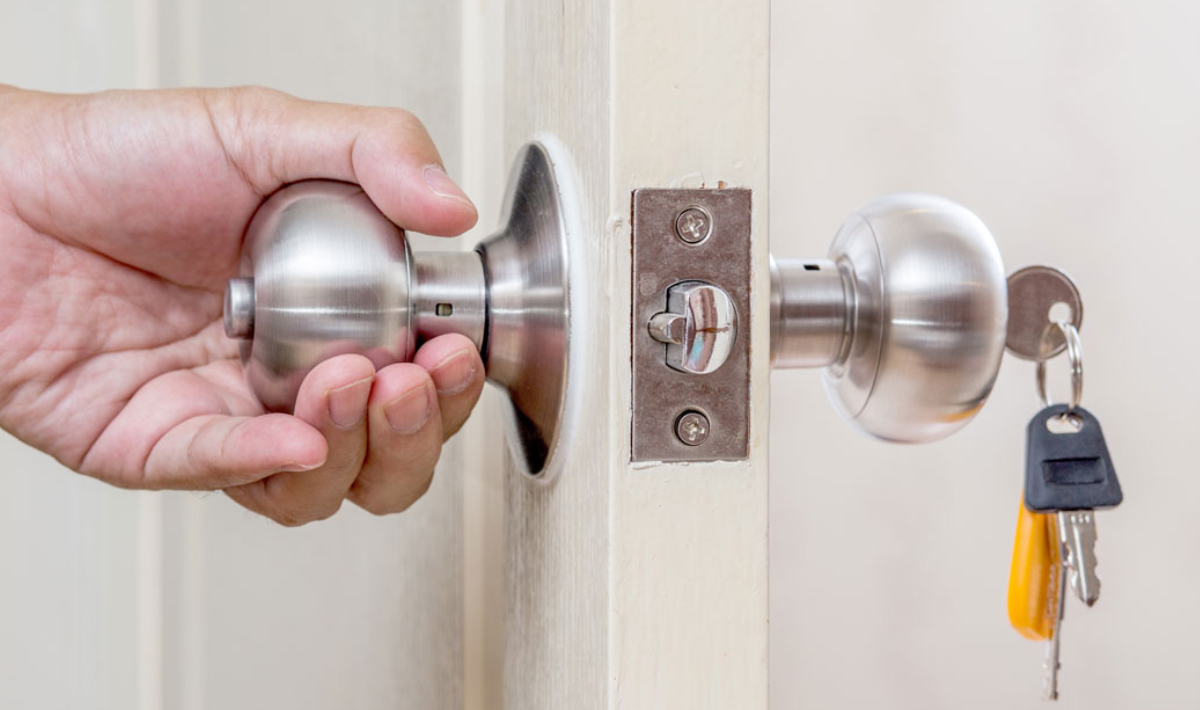 Locks provide necessary safety to our belongings, valuables and property. It is your duty to ensure that all the locks are working properly. Sometimes people prefer fixing the issues on a DIY basis to save money but such experimentation does not always. Only rely on experts like us for lock repair in Dubai. We will make sure that all the locks are working perfectly in your premises. Do not attempt fixing technical issues related to locks and call specialists like us.

We provide a reliable service of lock repair in Dubai. Our licensed locksmith technicians are familiar with all types of locks. Our team can handle issues related to all types of locks. We are familiar with the anatomy of the latest and traditional locks. Do not ignore the issues of damaged or broken locks. Such issues are a serious threat. Immediately fix the issues with the help of our expert locksmith technicians.
Looking for lock replacement Dubai service?
There are many issues that damage the internal components of the lock. The mechanism of the lock stops working if it is rusted or loose. In such a scenario, replacement is the sole alternative. Our company is a reliable name providing lock replacement service for a long time. Now, we have a long list of satisfied customers and many of them are reference-based. You will never regret hiring our experienced locksmith technicians.

If there is no possibility of repairing, our lock replacement Dubai service will fix the issue immediately. We install new locks to maintain complete safety. Feel free to call us whether it is a repair issue or the mechanism needs to be replaced. The issues related to locks must be resolved by professional experts. Otherwise it might lead to security issues. Feel free to contact us and avail our top-rated lock replacement service.