Automobile Door Lock Repair Service Dubai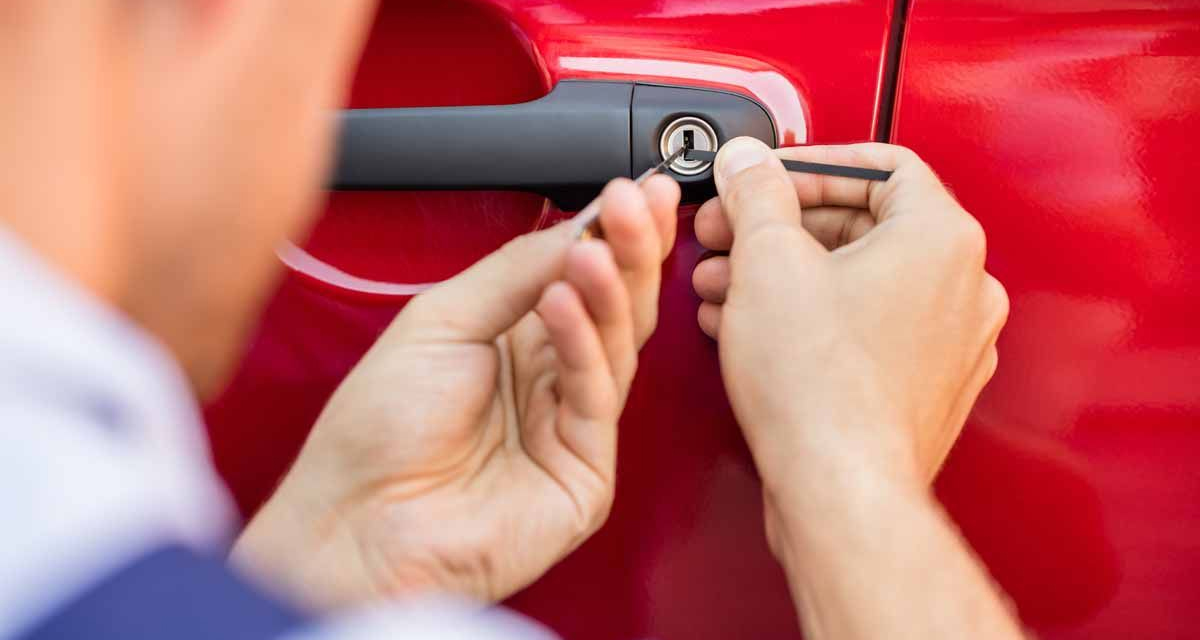 Are you searching for an automobile key locksmith? If so, Dubai Locksmith is ready to provide you with the best solutions. Our team serves in all the locations of Dubai. We provide the best automobile door lock repair service as well. In the last few years, we have succeeded in making a large base of loyal customers. After providing top-quality services to many customers, Dubai Locksmith has succeeded in creating a positive reputation.

Our experienced locksmith handles all the issues whether it is creating duplicate car keys, car key programming, door lock repair, etc. Our professional locksmith understands the importance of time. You can count on our automobile key locksmith service. As we provide a wide range of locksmith solutions and ensure the problem is fixed in the best possible manner. Dubai Locksmith never disappoints the customers by extending sub-standard solutions.
We provide the best automobile door lock repair
Our experienced, well-versed locksmith immediately delivers solutions after receiving the call. As soon as you notice some locksmith issue, just contact us. Whether the lock of the door is not operating, or the car lock is jammed, our experienced technician will extend a helping hand. Our automobile lock service Dubai ensures the vehicle is undamaged as the procedure of fixing the issues is being carried out. We do not tamper with important interior mechanisms of the car. Our procedure is very fast, smooth and clean.
We also help with the following issues:
Broken key in the ignition socket
Lock malfunctioning
Lost keys
Key jammed in ignition
Bent key
Stolen key
What makes us the best automobile key locksmith service?
Very fast response time
Ability to deal with all types of modern car locks
Affordable cost
Our team is equipped with all the necessary paraphernalia and quickly addresses the issue. Always make very wise decisions and do not waste any precious time. Just contact our automobile key locksmith service. Our devoted team is available 24/7. Our technicians even update their skills on a periodic basis to deal with issues that appear in the most advanced automobile locks.