Best Key Fob Replacement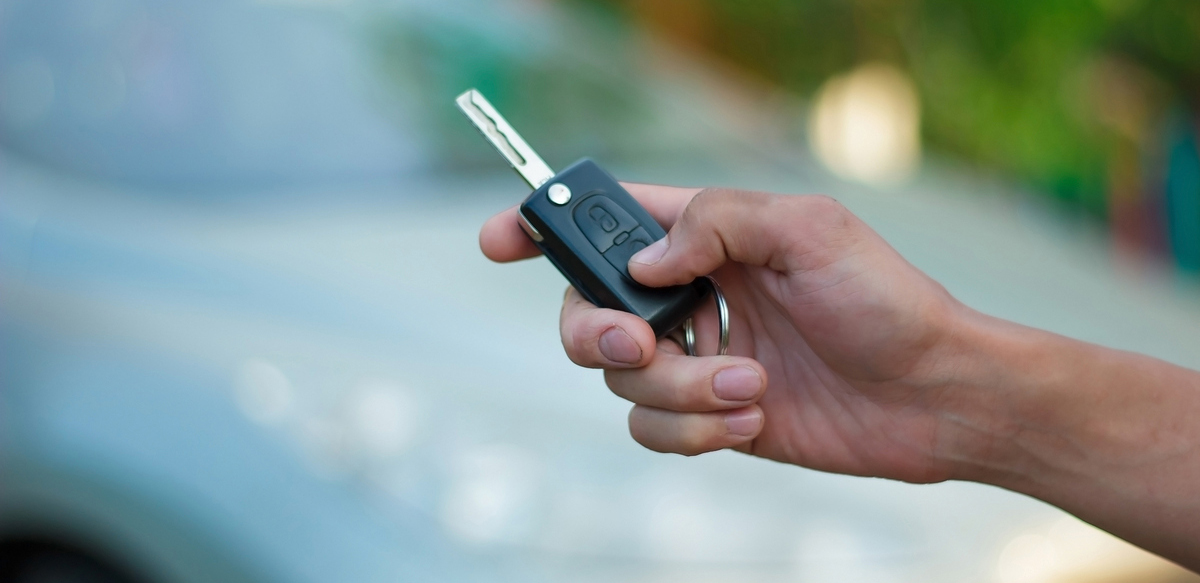 Looking for the best key FOB replacement service? Our professional, well-versed team is ready to take care of your FOB replacement, repair and programming needs. Do not take stress at all! Just call us and share your requirements.

Undeniably, technology has elevated the level of convenience. Keyless entry programming is available in modern cars. A sophisticated electronic chip can even turn on the ignition of the car. Our expert, trained locksmith can help with all issues related to Fob keys. They have necessary tools to fix the issues related to the electronic keys. In a short span of time, our experts fix the issues. However, it depends on the duration of programming. Our expert technicians never compromise on the quality of work. You can relax that the best hands are present to assist you. We have mobile teams to help you.

Feel free to contact us if you are searching for the best key FOB replacement service.